Vitamin E is known to be good for skin and hair. But do you really know what its benefits are and why its contribution is so important?
Vitamin E is an active ingredient valued for beauty. Known as a powerful antioxidant, it also plays an essential role in skin hydration. When added to a moisturizer formula, it forms a transparent film on the surface of the epidermis. That's not all! Its daily use also allows you to stimulate the microcirculation of the skin, that is, it stimulates cell renewal the appearance of wrinkles. As a result, vitamin E is highly regarded for its effectiveness. about skin quality. But not only this property has many benefits for hair. Review of this cosmetic star ingredient!
Vitamin E: What are the 5 properties of this active ingredient on the skin?
Vitamin E is increasingly found in our beauty products. The most curious have to look for "tocopherols", which is its scientific name, on the labels. If vitamin E is so valued in the world of cosmetics, it is not by chance. Here are 5 of its virtues for your skin.
1. Vitamin E is an amazing natural moisturizer which holds moisture in the skin and keeps it hydrated. It is usually in the form of an oil, ideal for supplying the epidermis with the necessary oils. For people with dry skin, this wealth is a gift from God.
2. This active ingredient is useful for restoring the radiance of the skin. Topical application of vitamin E helps prevent free radicals that make skin look dull and lifeless, which lightens skin tone.
3. Vitamin E has anti-inflammatory properties which stimulate skin regeneration processes. It leaves the skin fresh and glowing.
4. Vitamin E slows down the signs of aging. In fact, its moisturizing and antioxidant properties help reduce the appearance of fine lines, dark spots and wrinkles. It also works against puffiness and dark circles.
5. Vitamin E is a key ally against sun damage. Its healing power and ability to regenerate the skin allows it to renew itself skin damaged.
Vitamin E: Its Benefits for Hair
This active ingredient is used not only to improve the appearance of the skin, it is also used to promote hair growth. And for good reason, vitamin E is loaded with antioxidants that help reduce cell damage. It is also adored for its action against dull hair. Vitamin E oil helps lock in moisture, prevents breakage, and most importantly, gives hair a natural shine. Daily use of vitamin E helps keep your hair strong, healthy and shiny.
Vitamin E in the form of a food supplement
Vitamin E is also used in the form of a food supplement. Its mission is to protect your cells from oxidative stress, which means that your body is attacked by potentially harmful molecules, free radicals.. This active ingredient also keeps the immune system healthy. What a benefit!
3 Vitamin E Products to Get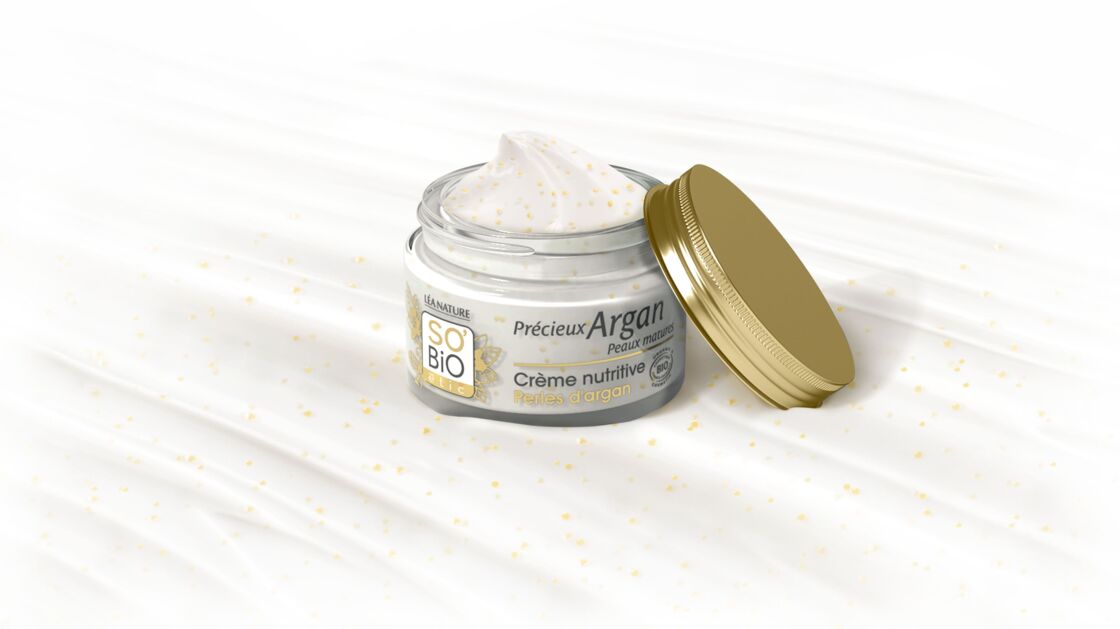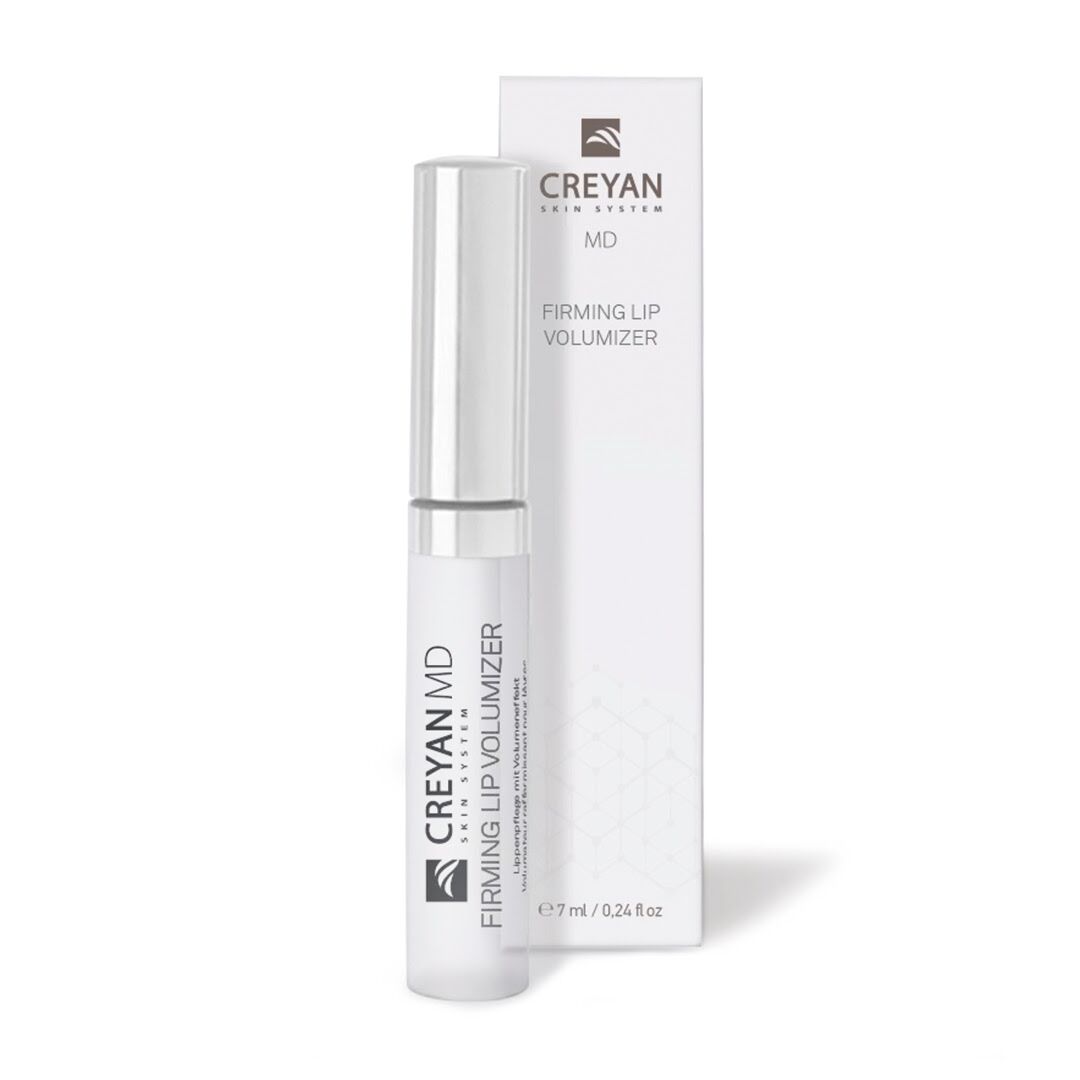 The Here editorial invites you to an exclusive experience with your favorite brands at the next pop-up in 2022. December 2 and 3 in Paris. To register for the lottery and win invitations, appointment here